RESIDENTIAL TINTING
Maitland Home Window Tinting
At Maitland Tinting we understand your vision when it comes to optimising the protection and appearance of your windows – your home deserves the very best! As windows can be a major source of unwanted heat gain in summer and significant heat loss in winter, improving window thermal protection reduces energy.
Our quality window films and our professional installation service will protect and enhance your property for decades.
What We Use
Today's window films are high quality and  long lasting. To ensure the highest standard our premium quality window films are subject to rigorous independent laboratory testing. In addition to acceleration tests, our products must successfully withstand extreme heat, cold, abnormal usage and other severe conditions that go far beyond typical residential demands.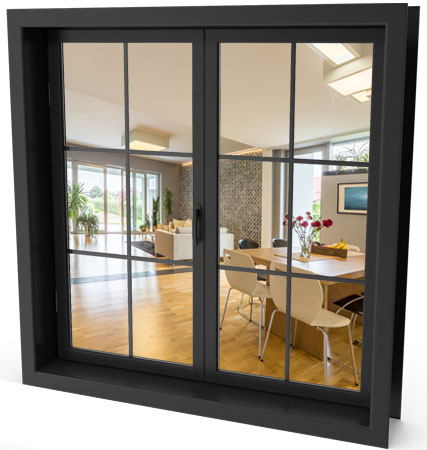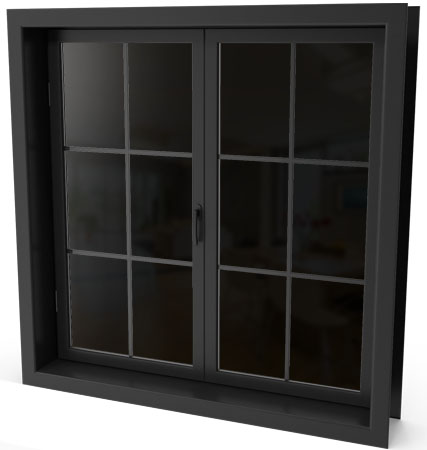 GALLERY
A few of our past projects
"Great service & fantastic tinting job."

Maddy Pauley
"

Great service from Glen and the tint always looks perfect. 4th vehicle I have had done here."

Vincent Bade
"

Very good service, Very happy with my car."

Juke Azey
"

Had these guys do 3 family cars with no problems at all. Happy to recommend their services."

Big Dave Bennett
"

Excellent service, the best tinting in the Hunter Valley."

Daniel Nevins